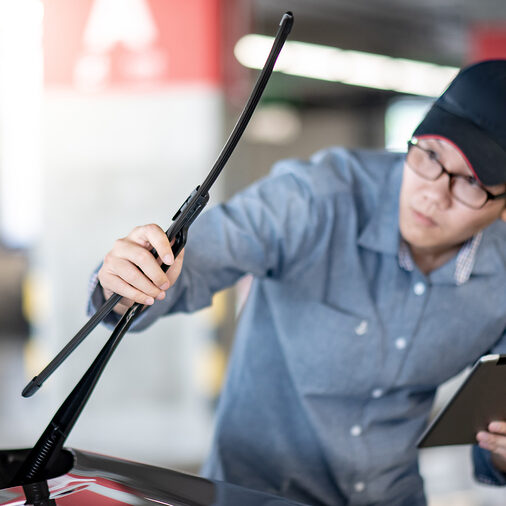 Get your Texas State Safety and Emissions Inspection at our shop. Our certified technicians will check your vehicle to ensure it meets all safety and emissions standards.
The safety inspection includes a check of the vehicles:
Tires
Brakes
Lights
Horn
Windshield wipers & washers
Mirrors
Seat Belts
Turn Signals
Window Tint
Exhaust system
Body
Doors
Motorcycle/Trailer Inspections
The motorcycle/trailer inspection consists of a safety inspection.
For motorcycles, it includes any motorbike having a motor with a maximum 125cc engine piston displacement.
Trailers include:
Boat Trailers
Jetski Trailers
Car Trailers
Semi-trailers with a gross or registered weight exceeding 7500 pounds.
Emissions Only
Inspection
Emissions inspections are a requirement in Texas for vehicles that are 1996 or newer. These inspections ensure that vehicles meet state and federal emissions standards. Emissions inspections are not a requirement for diesel-powered automobiles and motorcycles, but they must still pass the annual safety inspection.
Our shop is an emissions inspection authorized station, which means that our station is certified by the Texas Department of Transportation.
On-Board Diagnostics
Inspections (OBD)
The OBD test will examine the vehicle emission control system for any problems. Our technicians plug a device into the vehicle's OBD port, usually under the dashboard. The machine will then read any diagnostic trouble codes (DTCs) stored on the vehicle's computer.
You'll receive a passing inspection certificate if your vehicle passes the OBD test. You'll need to get the necessary repairs done and have the vehicle retested if it doesn't. In some cases, you may be able to get an extension on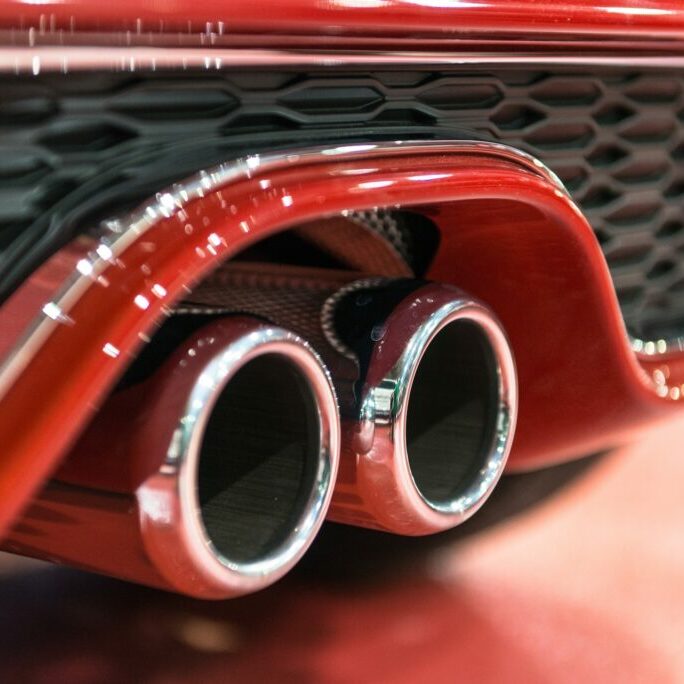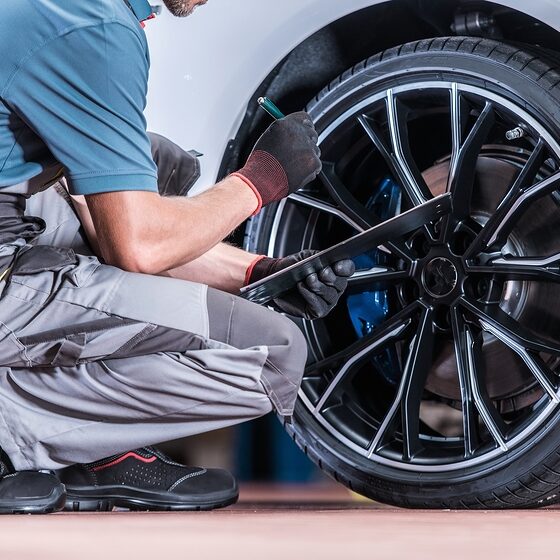 Frequently Asked
Questions
Please Contact Us If You Cannot Find An Answer To Your Question.
If your vehicle fails its emissions inspection, you can request a re-inspection at no cost within 30 days of the original inspection date. If your automobile still fails its re-inspection, you must have repairs made before retrying the inspection.
If a vehicle fails, it may be eligible for an individual vehicle waiver if it passes other inspections and only if the motorist demonstrates they have taken measures to comply with the requirements.
Failing an emissions inspection will not affect your insurance rates but is a requirement for new registrations.
If you refuse to get them inspected, your registration will be denied or revoked.
To have your vehicle inspected in Texas, you must provide the following items:
Proof of Insurance
Payment
With these items, our certified inspectors can adequately assess your vehicle and ensure it meets all safety and emissions requirements.  
One of the most common reasons people fail their safety and emissions inspection is because of damaged windshield wipers. If your wipers are not in good condition, it can make it difficult to clean your windshield to see while driving, which can be dangerous.  
Other common reasons for failing an inspection include:
Service engine lights
Damaged or burned-out lights
Issues with the parking brake
Worn tires are also a safety hazard and can cause you to fail your inspection.