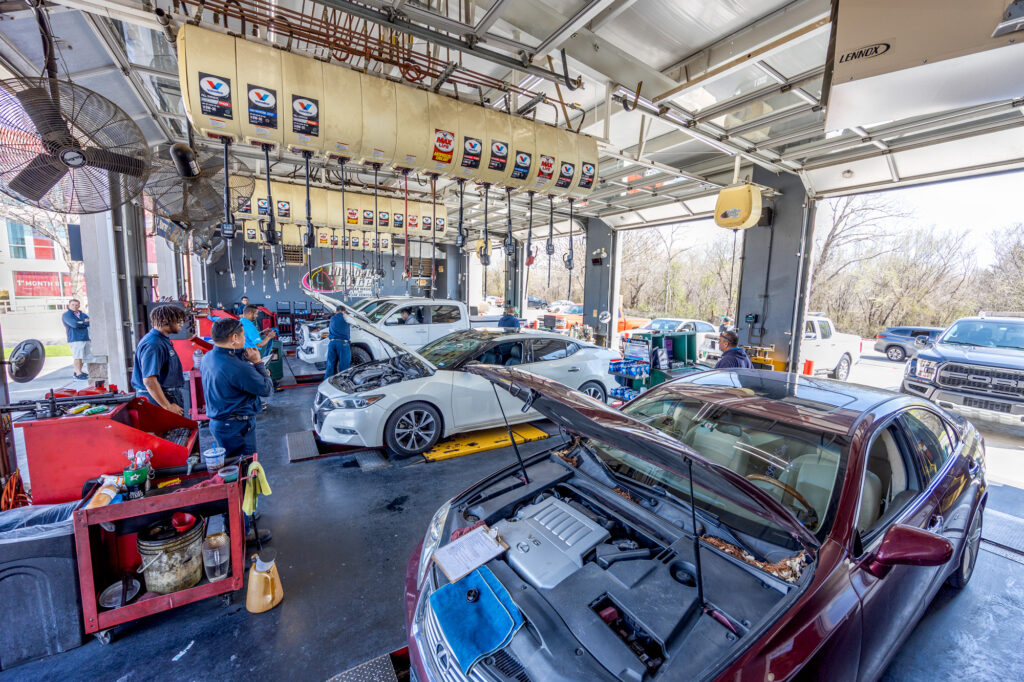 Your vehicle's gearbox is a crucial component of your vehicle. Your car's performance is hindered and even put at risk if this part isn't working properly. Make absolutely sure it is functioning correctly and smoothly.
The easiest way to accomplish this is to bring your vehicle to us, so our years of experience can make sure it runs perfectly. Regularly servicing your gearbox is one of the best ways to extend the life of your vehicle.
Besides improving the fuel economy of your car, it also reduces the likelihood of future costly repairs.
Benefits Of Differential
& Transfer Case Fluid Service
Our ValvolineTM Differential and Transfer Case Services (Gearboxes) are thermally stable, assist in eliminating deposits, and prevent the formation of new by employing Valvoline Professional solutions. This promotes appropriate gear lubrication.
Included in our gearbox service are the following:
Removing the old gearbox fluid
Examining the drain plug and check plug
Replacing the fluid in the gearbox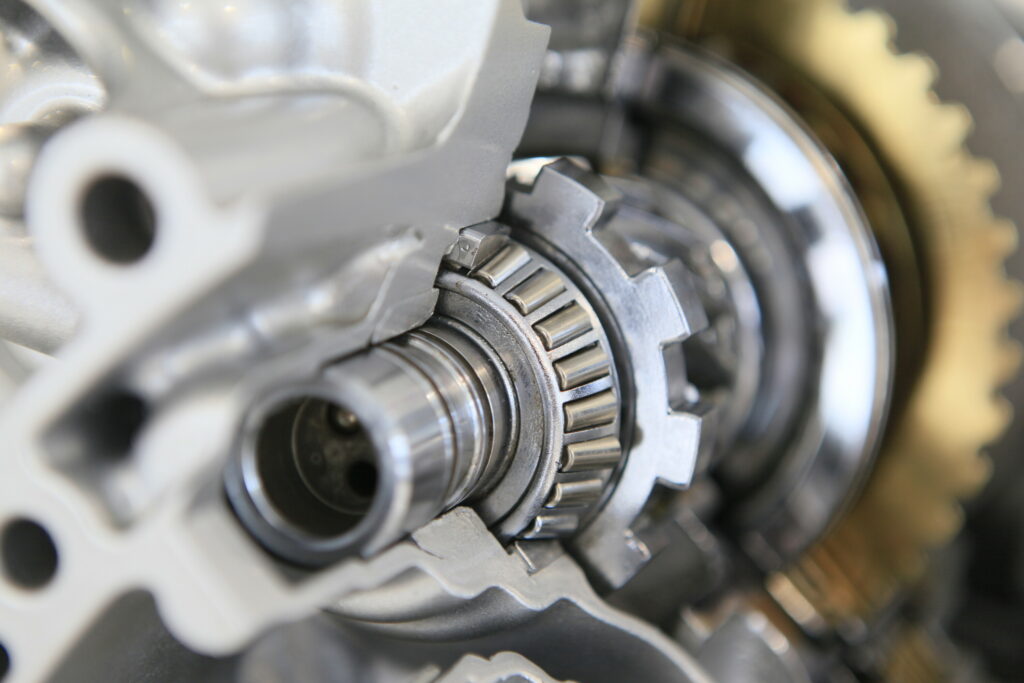 Frequently Asked
Questions
Please Contact Us If You Cannot Find An Answer To Your Question.
Routine servicing is the secret to maintaining your automobile in the greatest condition possible. Because of this, manufacturers publish their own service intervals that remind them when to perform particular auto maintenance tasks using specific odometer milestones.
By missing these steps on that plan, consumers cause a lot of harm to automobiles because they believe they will save dollars now. The actual outcome is that they need to make more expensive repairs down the line. Remember, an automobile should typically have its gearbox serviced every 40,000 miles.
To ensure vehicle performance, many automakers advise replacing fluids regularly. For exact manufacturers' instructions, please refer to your owner's handbook.
Gearbox leaks are frequently the result of bad seals. Given that the heat in your gearbox can get up to 90 degrees Celsius, it's natural for the seals to become loose and shatter over time. Similar to how the transmission pump can break and result in a leak, the pipes made of steel or aluminum also run the risk of doing so. 
It can be crucial. The signs of low or filthy gearbox fluid are frequently the same as those of transmission issues. If you routinely examine the fluid levels and top them off as needed, you'll be able to determine whether low fluid levels are signs of an issue or if you need to visit a professional.
There are numerous potential problems with a gearbox. The following are some typical issues to look out for:
While you are driving, the gearbox feels like it is shifting between gears
Driving causes the gearbox to shift back to neutral abruptly
When moving gears or in neutral, if you hear any odd grating or rattling noises
If the gearbox fluid leaks or has a burned-smelling odor
If driving through the gears grinds or otherwise presents a challenge
If there is a delay when changing gears