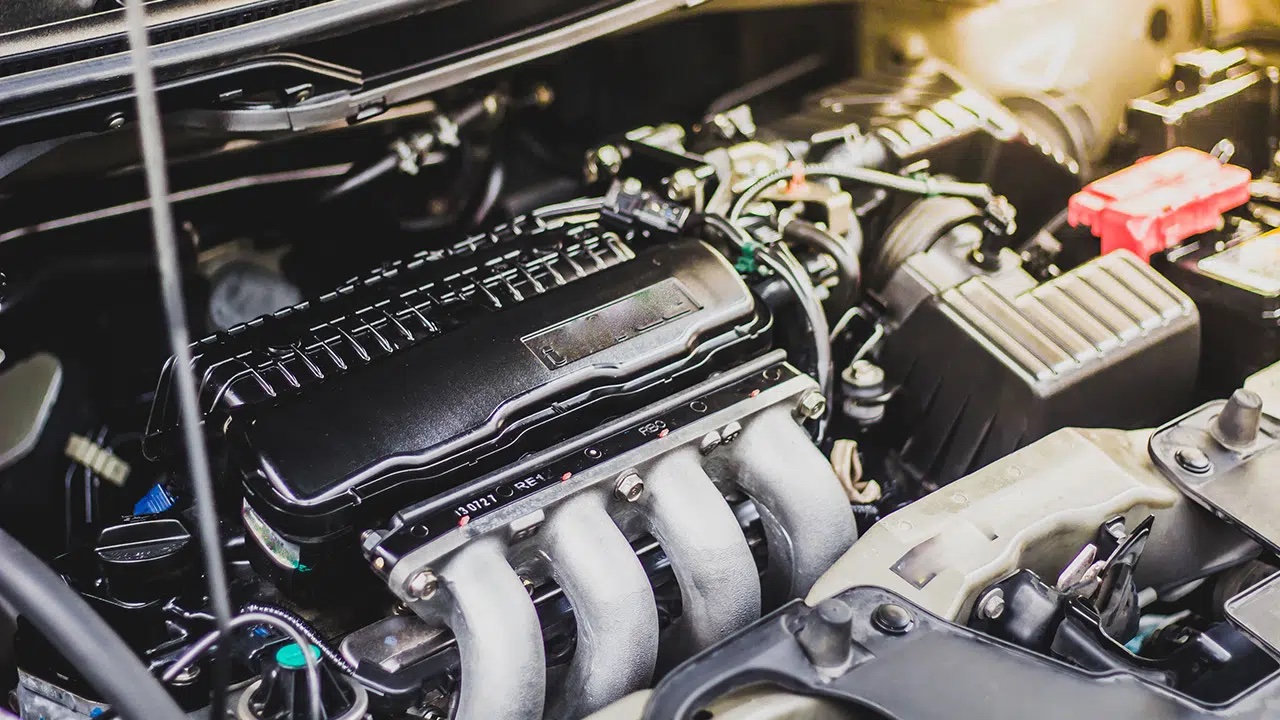 Benefits Of A
Fuel System Service
If you notice that your engine is idling rough, hesitating, or knocking, you may need to have your fuel system cleaned.
Fuel System Service using ValvolineTM Professional Series products:
Helps restore power and performance by using advanced detergents to thoroughly clean the system
Removes deposits, grease, dirt and sludge
This service can be performed on both gasoline and diesel engines
Improve and maintain fuel efficiency and performance
Performed in 15 to 30 minutes
Over time, your car's system might get clogged thanks to debris or dirt that might infiltrate one of its components. Decarbonizing the intake valves by circulating the cleaner through the intake system is the main part of a standard cleaning. If not done properly on a regular basis, this can result in: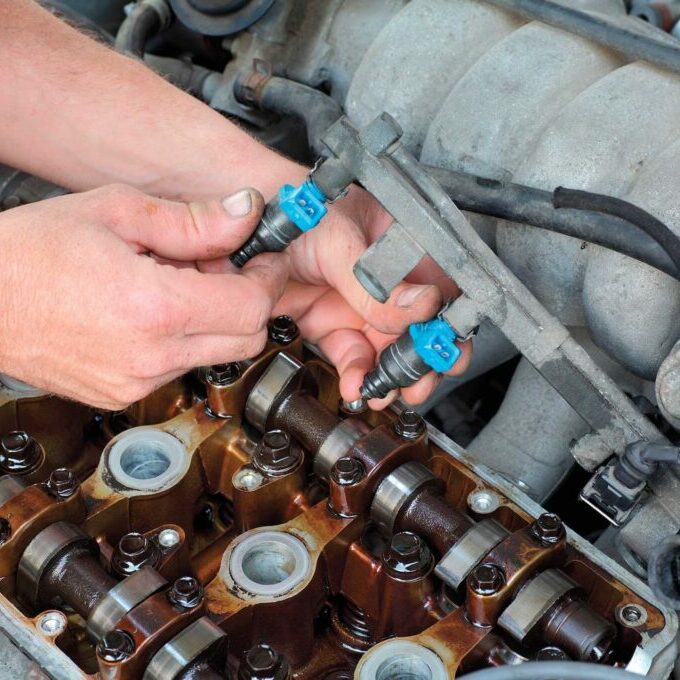 Frequently Asked
Questions
Please Contact Us If You Cannot Find An Answer To Your Question.
Not cleaning your vehicles fuel system can lead to issues like power loss, higher carbon emissions, poor fuel efficiency, and more. Getting regular cleanings will help your vehicle last longer. While it will extend its lifespan, it will also boost performance, power, and fuel efficiency.
In short, yes; a fuel system cleaning is necessary and highly encouraged. Get in touch to schedule service today!
Manufacturer time and mileage is always recommended or if you notice a decrease in your vehicles overall gas mileage, sporadical movements in your RPM needle, or a rough idle whenever you're driving your car, it might be time to inspect your fuel system.
Count on our team of industry professionals at Mustang Elite Car Wash & Lube Center to perform a fuel inspection service today.
When parts of your fuel system get excessively dirty or worn down, there are a few things to keep in mind. It may experience several issues due to a failed, damaged, or aged pump. When your car begins to sputter at faster speeds, decreases in gas mileage, or experiences loss of power when it's straining, it might be a sign that your fuel pump needs checking.
Mustang Elite's team of automobile specialists utilizes high-power, gold-standard detergents to get rid of dirt and debris inside your gasoline system. This process can be done in 30 minutes or less. Rest assured, when our team is finished with your car, you will no longer have to worry about flawed fuel efficiency and performance. Your vehicle will be back at its very best!
If you are interested in reducing your carbon footprint, getting your car's fuel system serviced at Mustang Elite Car Wash & Lube Center can do wonders. Hand us your vehicle, and you'll see improved gas mileage in no time. This will also save you big-time cash at the gas pumps, and you'll be able to reduce your car's carbon emissions.
Working with us will also restore your vehicle's original performance on the road and will increase its engine's lifespan and overall performance. Get in touch with our team to learn more about how we can help.