Shoe Shine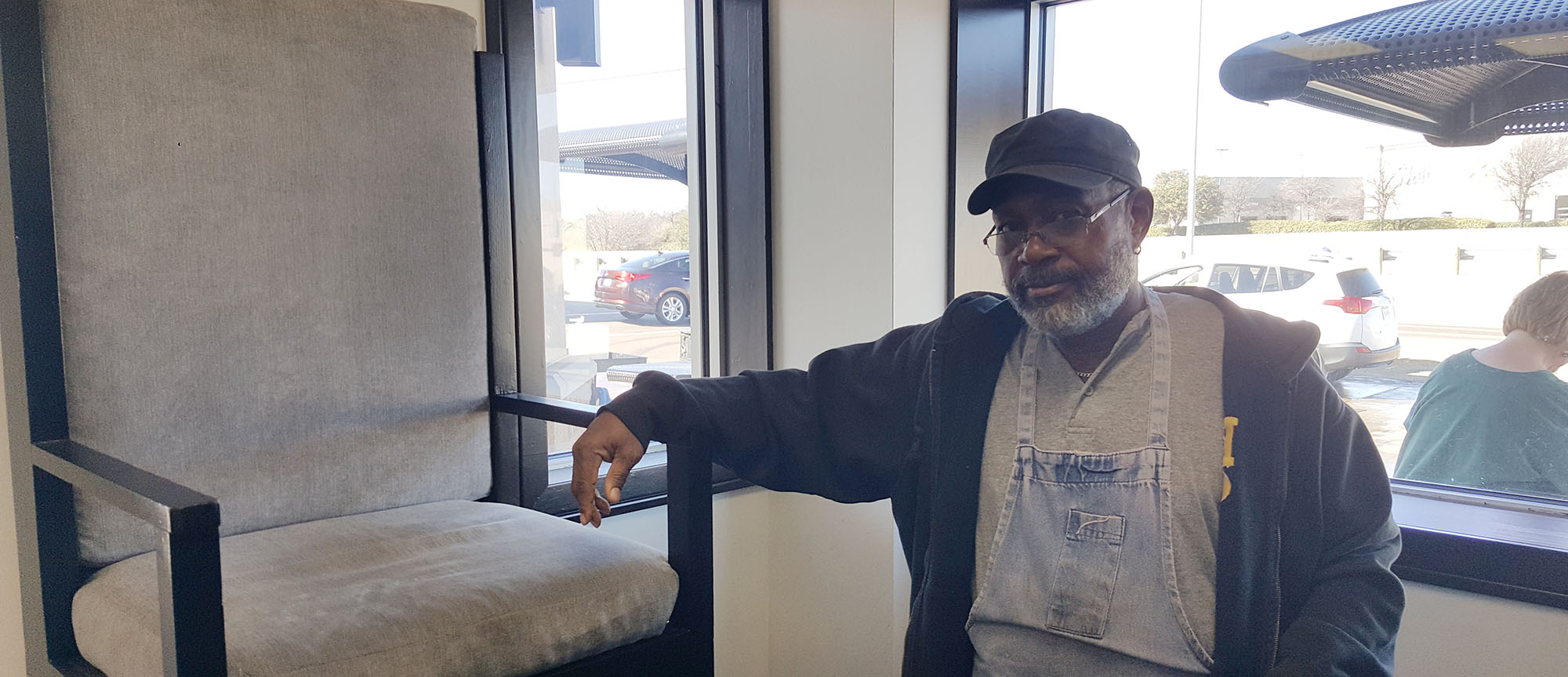 While you are taking care of your car, let Howard Young, AKA "Mr. Pete", give your shoes or boots a little TLC.
Located in a comfortable corner of our lobby, Mr. Pete will provide a shine while you relax, check your email, or watch the news.
Drop off service is also available.
Hours:
Monday – Wednesday: 9 a.m. to 3 p.m.
Contact:
Mr. Pete
817-421-6088